Based in Syracuse, we perform throughout most of CNY, including the Finger Lakes and Thousand Islands, from Geneva to Cooperstown.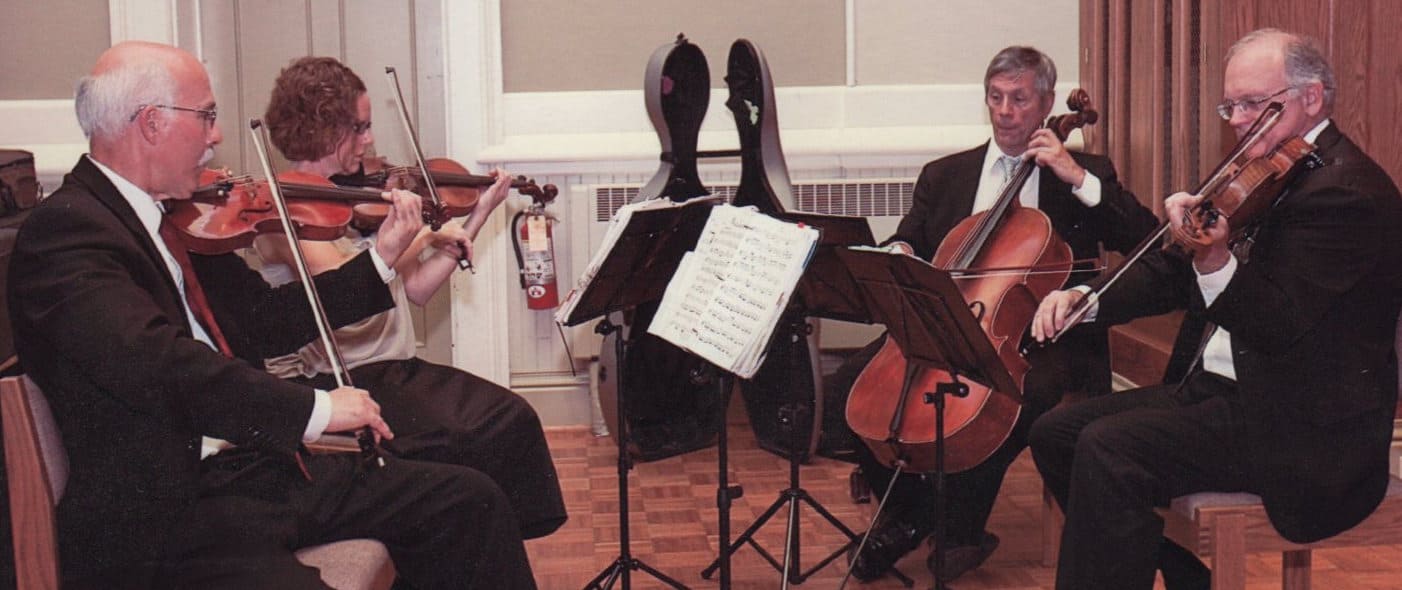 Actively performing since the mid 1980's, The Clinton String Quartet has provided music for countless wedding ceremonies, cocktail and dinner parties, church functions, commercial projects and recordings, and various unique settings.
The Clinton String Quartet is a professional string quartet, consisting of two violins, a viola, and a cello. We provide concert hall quality music for a variety of occasions, specializing in weddings and private parties.
Our repertoire is enormous and highly customizable, including not only classical selections but also popular and contemporary music. It also includes many more selections than the examples listed in this website, so be sure to ask about any particular pieces or requests you may have. Please see our Repertoire page for sample recordings.
We would love to help make your event a success.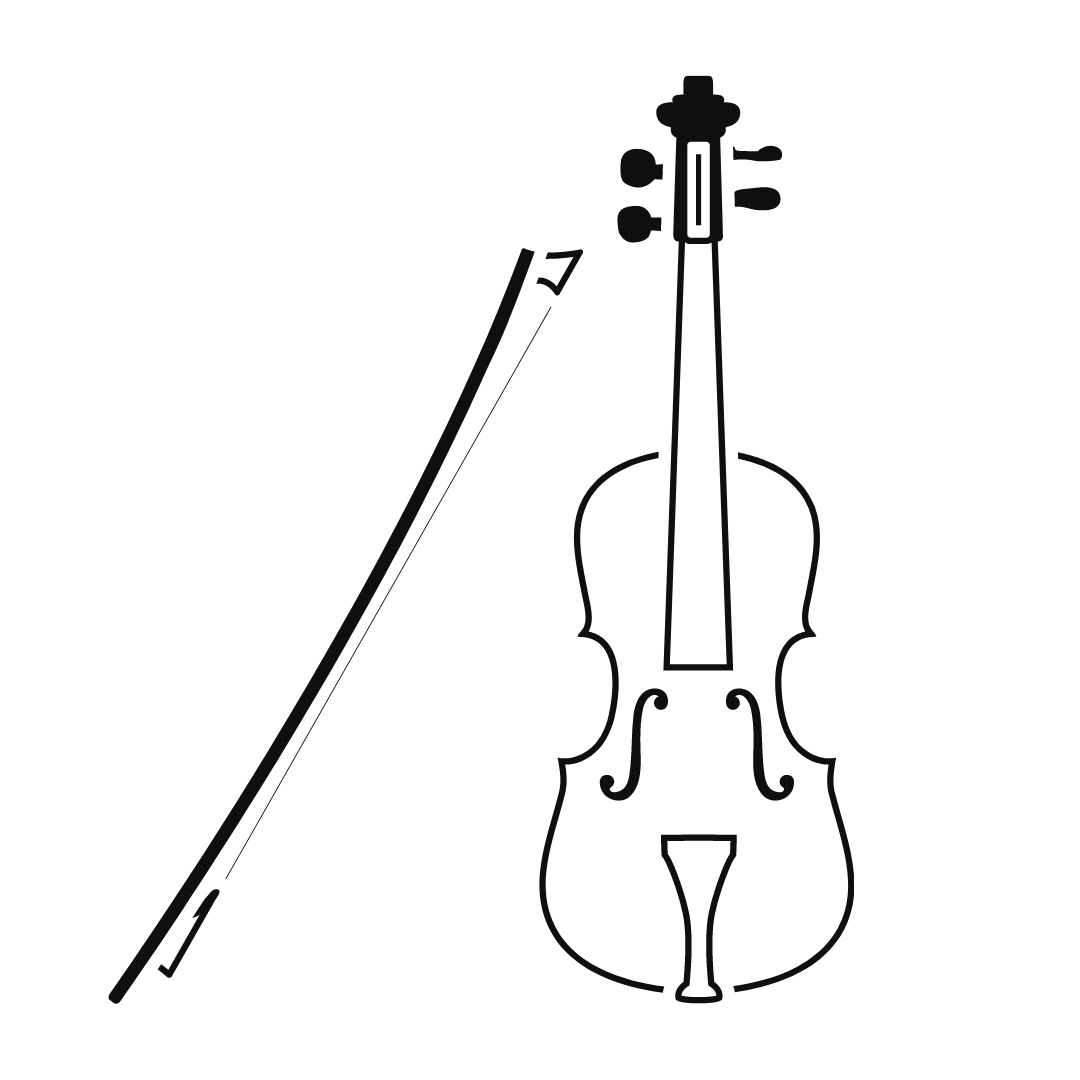 Choose Your Ensemble
Our full quartet consists of two violins, a cello, and a viola. However, we also perform as a duo or trio, and solo violin or cello. Just let us know what your preference is and we will do our best to accommodate your needs.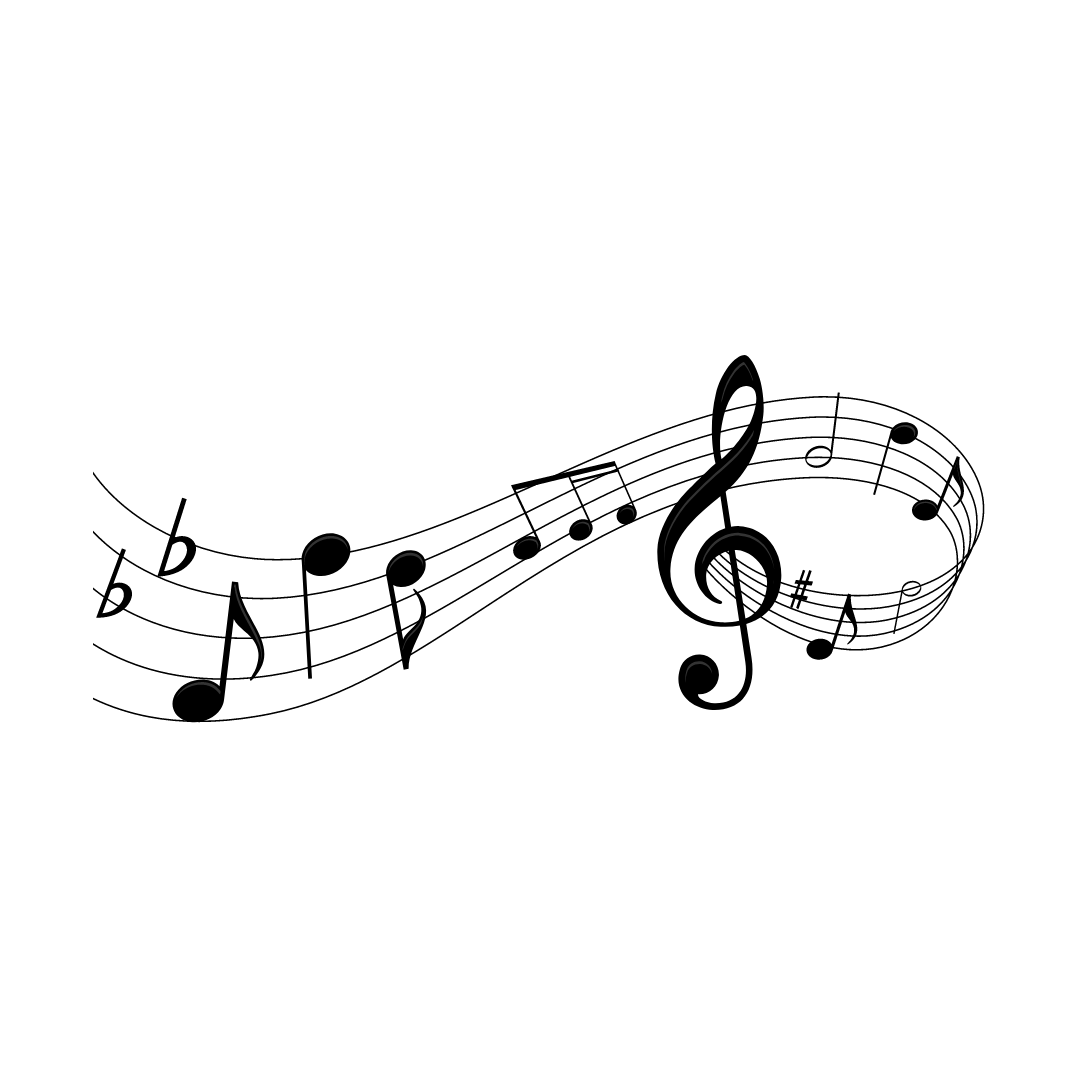 Select Your Music
From the Beatles to Bach, Disney to Dvorak, or John Williams to Vaughn Williams, we are prepared with string arrangements ranging from popular to classical. We are open to preparing or acquiring new arrangements of
requested material, with enough advance notice.
Get In Touch
Reach out any time to ask questions, start the planning process, or review date availability. We are excited to hear from you!
*Non-discrimination Statement and Policy. The Clinton String Quartet does not and shall not discriminate on the basis of race, color, religion, gender, gender expression, age, national origin, disability, marital status, sexual orientation, or military status.