Repertoire
Our repertoire includes all the wedding standards, classical arrangements, popular music, and much more.
Our repertoire includes far more music that is listed on this website, be sure to ask about any special requests.

Popular Wedding Ceremony Selections
Canon, by Pachelbel
Wedding March, by Wagner
Wedding March, by Mendelssohn
Jesu, Joy of Man's Desiring, by Bach
The Four Seasons, Vivaldi
Water Music & Royal Fireworks Music, Handel
Dance of the Blessed Spirits, Gluck
Trumpet Voluntary, Clarke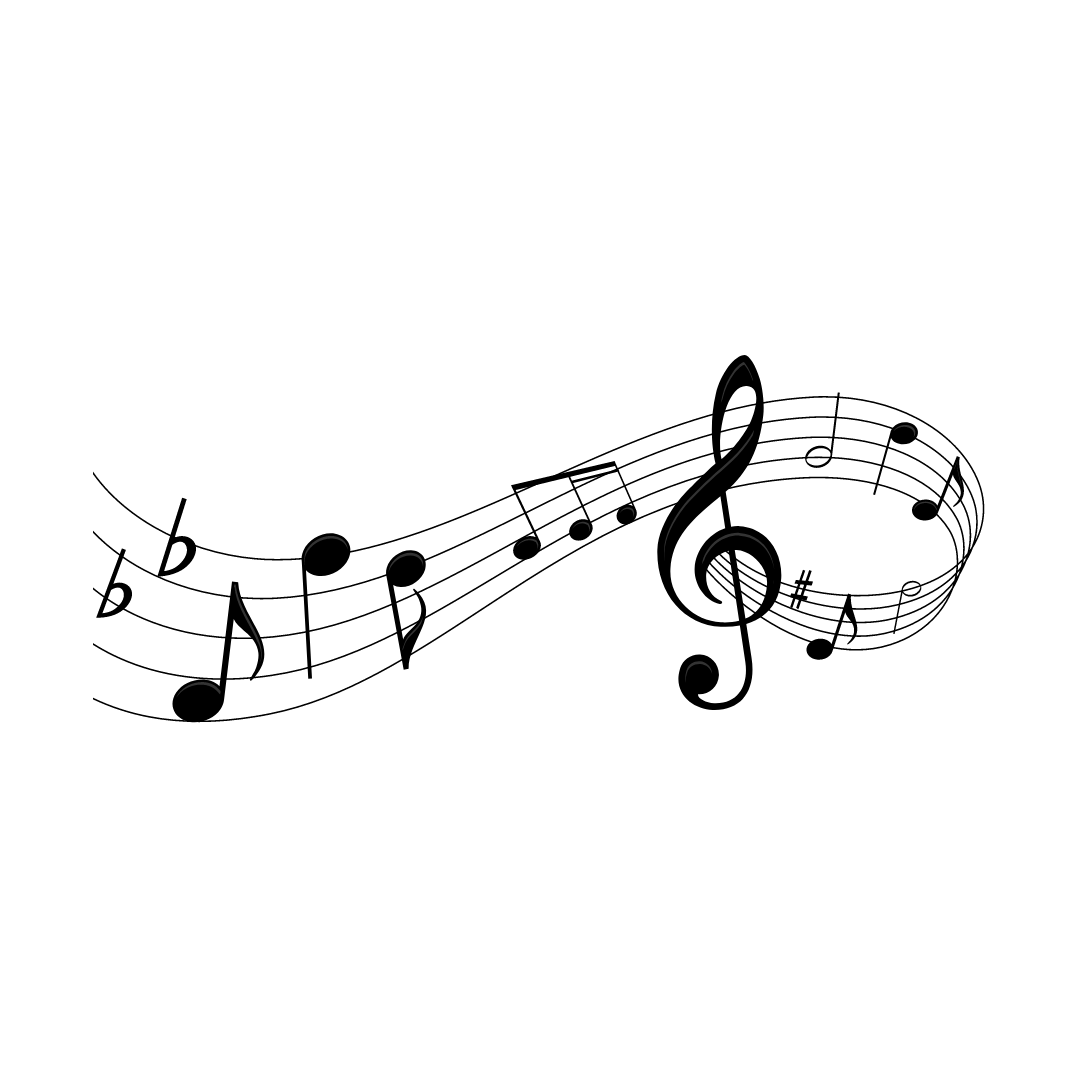 Other Styles We Feature
 Ragtime, by Scott Joplin
Viennese, by Strauss
Current Hits, performed by Coldplay, Lonestar, and others
Broadway Favorites, including The Sound of Music, Fiddler on the Roof, and West Side Story
Music From The Movies, including Titanic, Manhattan, Raiders of the Lost Ark
A large variety of favorite tunes, including Otis Redding, Elvis, Irving Berlin, The Beatles, Neil Diamond, and many more by the most popular composers and bands.